The proposed South Coast Marine Park is looking for technical support for the development of a management plan. This management plan will detail the effective and efficient management approaches for the marine park. It will set the management objectives, policies, and strategies, and will also address the SCMP administrative and managerial structures, resource use zoning and management, boundaries, sustainable financial management of the MP, staff needs, and monitoring plans.
Download the Terms of Reference (PDF).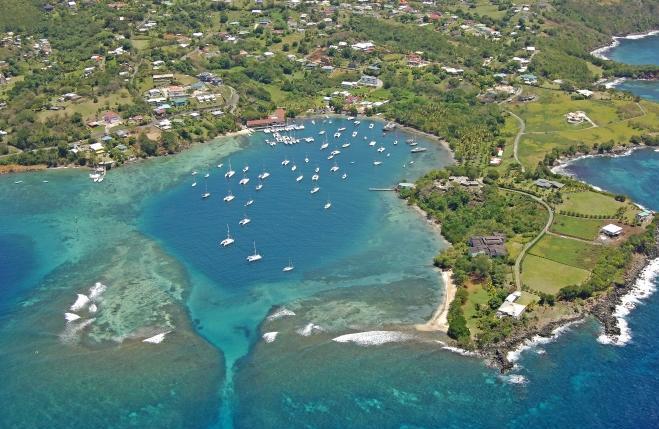 For more information about applying please contact the SVG Fisheries Division on This email address is being protected from spambots. You need JavaScript enabled to view it. or telephone: 456-2738, 456-1178, 456-1111 Ext 881
Applications are due by 4 p.m. on April 24th 2014.