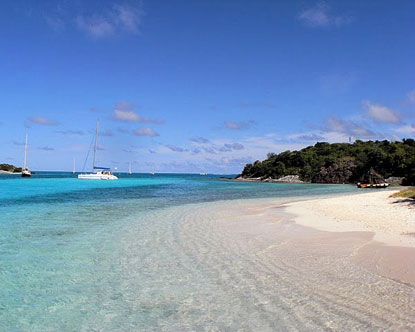 Indian Bay/ Villa Beach: Both beaches offer good snorkeling and swimming. They are separated by a small hilly projection and are easily accessible from one to the other. Accessible by land and sea, the villa and Indian Bay Beaches are located 4 miles/6.4 km from Kingstown, about 20 to 25 feet wide.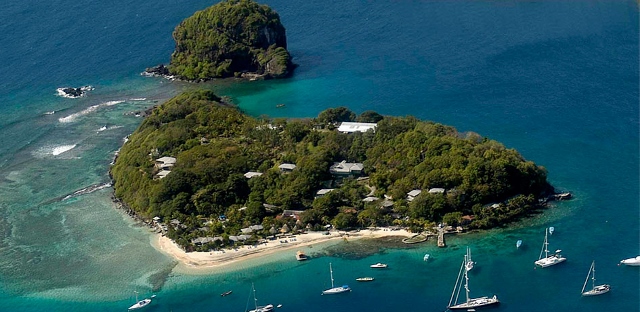 Young Island Beach: This is a privately owned resort, just 200 yards from the Villa dock. The beach is ideal for swimming, snorkeling and scuba diving, and is accessible only by sea. Young Island is located about 4 miles/ 6.4 km from Kingstown.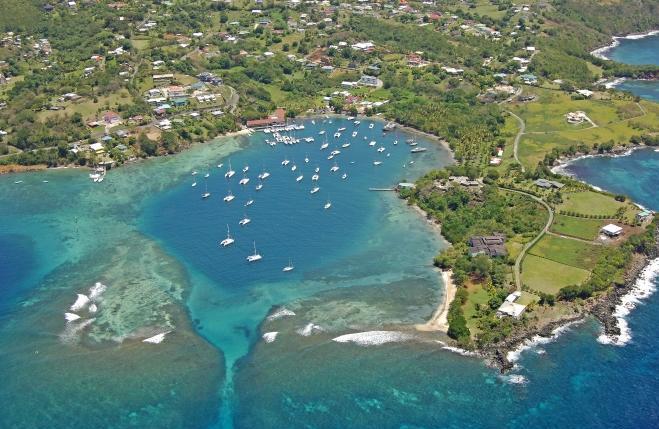 Blue Lagoon: The last chain of Beach on the Southeast Coast, Blue lagoon is surrounded by palm trees. This lovely beach is excellent for swimming, diving and snorkeling. Accessible by land and sea, Blue Lagoon is located 5.5 miles/ 8.8 km from Kingstown.